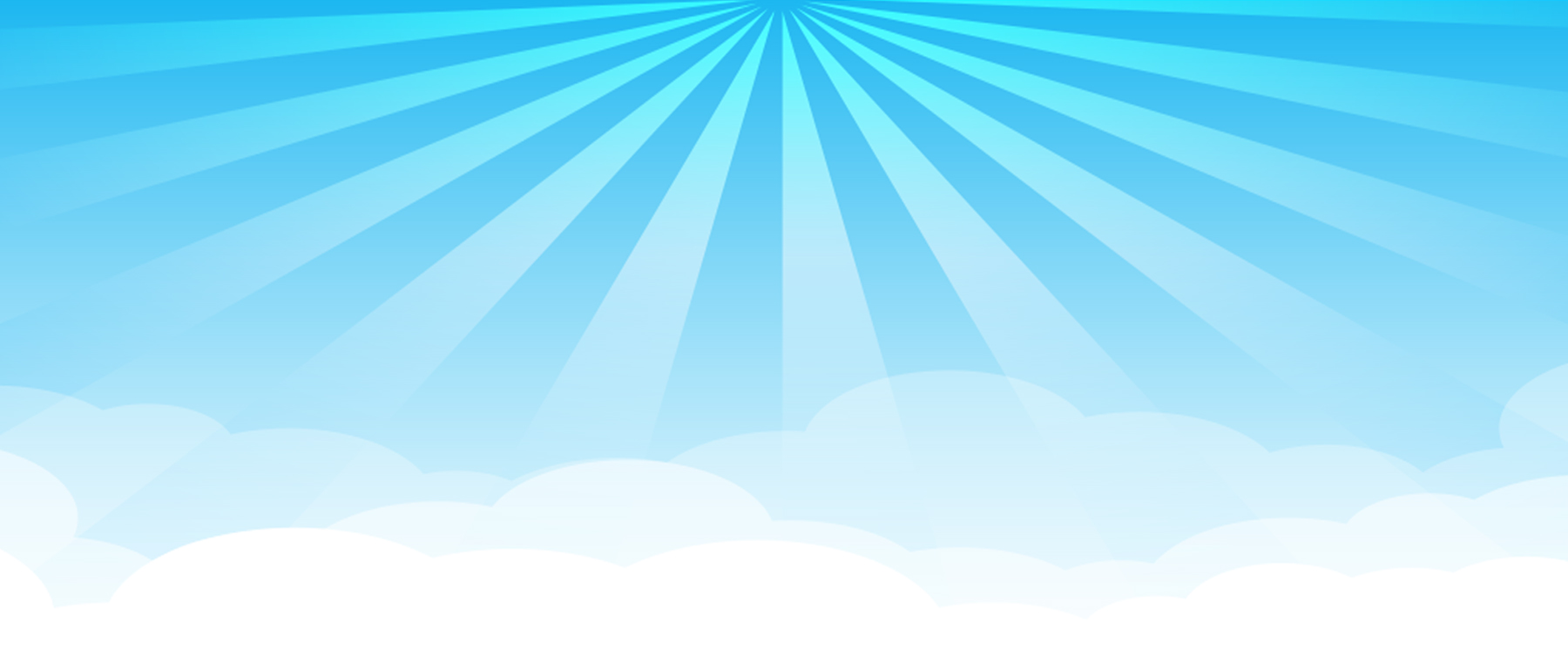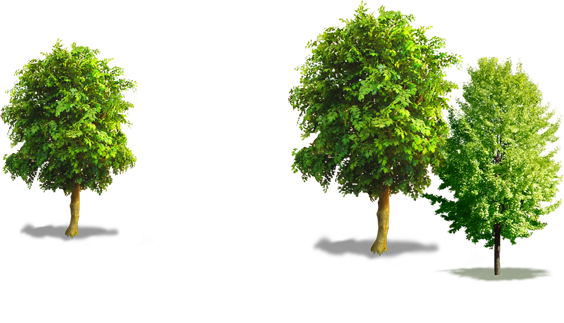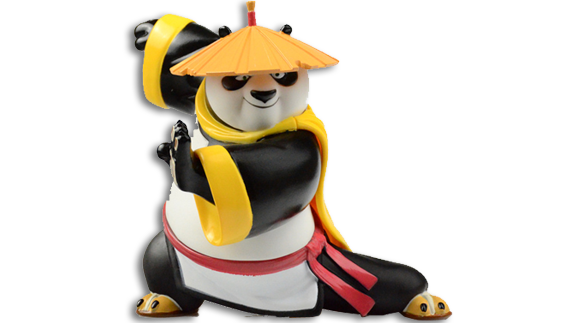 Learn Chinese with fun and play
Welcome to Sunshine Coast Chinese, a language learning school based on fun and creativity. Choose between the different levels of Mandarin learning for your child, or as a parent of a child or just someone who wants to learn about the Chinese Mandarin language, the Sunshine Coast Chinese classes will help you towards your Mandarin language learning goals. Sunshine Coast Chinese is part of the Miaomiao Chinese school network teaching the Chinese language to students throughout South East Queensland.
Innovative methods of teaching
Creative and proven teaching techniques are used in the teaching of the mandarin language.
Each class is tailored to specific teaching requirements for the students, from a fun and play environment for the young ones to a thoughtful and engaging process for the older students in the classroom.
contact us today
Learn with us
join us today

Queensland
Miao Miao
Affiliated Chinese School.